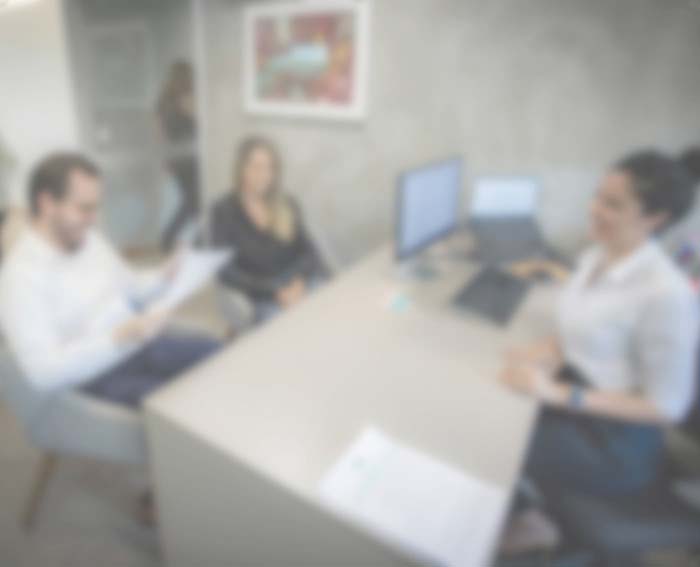 About Us
Our firm is composed by a team of partners, consultants and associates with a vast international experience in the public and private sectors.
Acting in different areas of criminal and administrative law, we focus on relations between the private sector and the State and its various implications, identifying and implementing prevention and compliance measures, mitigating risks inherent to this relationship.
The firm is also distinguished by the coordination of defenses in the various instances and acting in multi-jurisdictional cases, with attorneys admitted in the New York and California bars, the UK Solicitors Regulation Authority and the Portugal bar.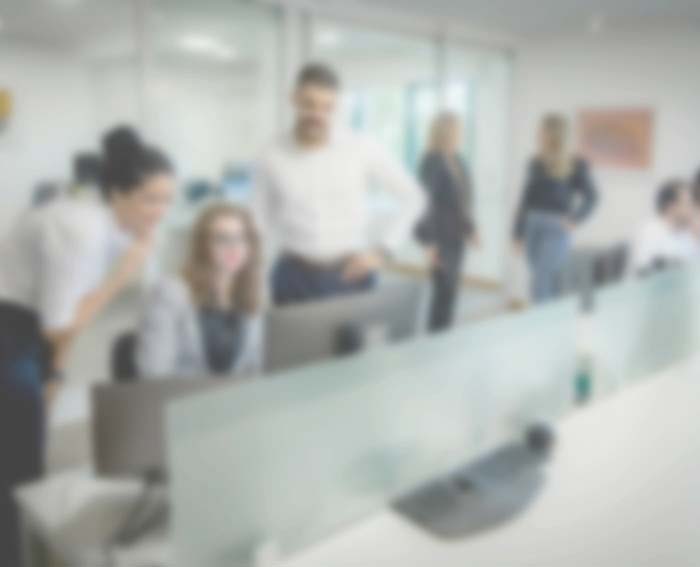 Our services
We advise large Brazilian and foreign companies, as well as their executives, in judicial and administrative proceedings and in negotiating agreements, in Brazil and abroad.
We provide compliance consulting focused on risk mitigation, with a focus on preventing corruption, fraud, money laundering and data protection.
We understand the different sanctioning spheres and, in recent years, have been involved in some of the main investigations and criminal, civil and administrative proceedings in the finance, infrastructure, oil and gas, health, insurance and technology sectors, among others.
Our team
Our firm is composed by a team of partners, consultants and associates with a wide academic and professional background in major national and transnational cases.
With multidisciplinary expertise, Madruga BTW stands out in the approach of complex problems, having an outstanding role in the criminal defense of individuals and in the representation of companies affected by crimes or criminal proceedings.
Madruga BTW is also recognized for its performance in negotiations with public authorities, having acted in the execution of several agreements for the benefit of individuals and companies.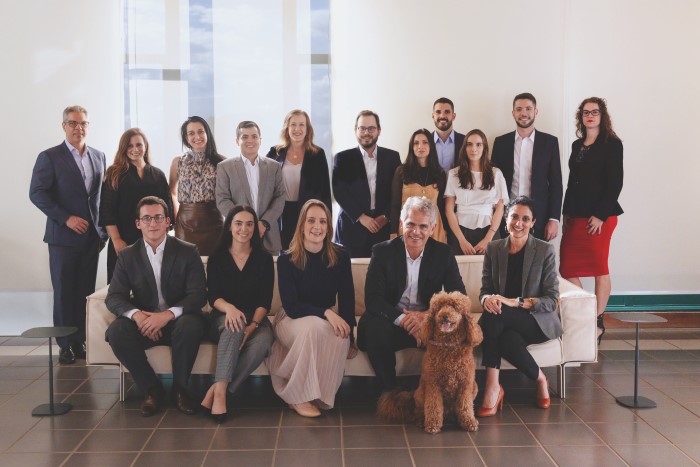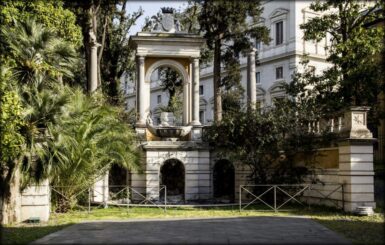 MadrugaBTW – UNIDROIT Research Scholarship
The MadrugaBTW-UNIDROIT Research Scholarship is granted by the UNIDROIT Internship and Research Scholarship Programme;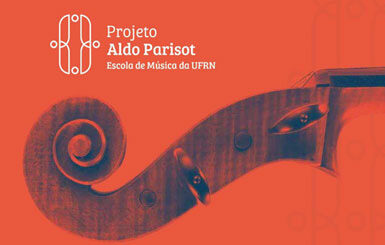 The Parisot Project
The Aldo Parisot project aims to teach classical music in different parts of Rio Grande do Norte, with an initial focus on the Seridó region.