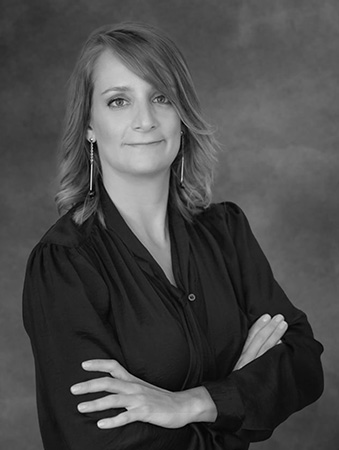 Partner at Madruga BTW in São Paulo, in the area of Corporate Crimes, focusing on white collar crimes and money laundering.
Member of the Study and Research Group on Economic Criminal Law of the Fundação Getúlio Vargas Law School (FGVSP) and of the International Legal Cooperation Commission of the Brazilian Institute of Criminal Sciences (IBCCRIM).
Master in Criminal Law from the University of São Paulo Law School (USP) and LL.M from Northwestern Law School, Chicago, USA.
Lawyer registered at the California BAR.
Languages: Spanish, English, Italian e Portuguese.