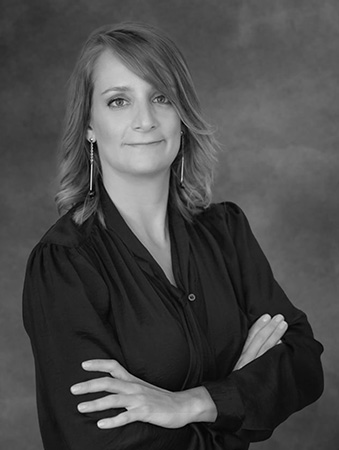 Mariana Tumbiolo is a partner in Madruga BTW São Paulo office. She is a dual-qualified attorney, registered with the Brazilian and the California Bar Associations.
Mariana is a member of the Women's White Collar Defence Association and Concilium – Global Compliance, Investigation & Defense Network. She also serves as the chairman of the board of the Brazil-US "40 and Under" White Collar Lawyers Initiative.
Mariana has represented individuals and companies in several major criminal investigations and proceedings, such as Operation Zelotes, Pausare and Lava Jato.
Master's in criminal law from the University of São Paulo Law School (USP) and LL.M from Northwestern Law School, Chicago, USA.
Languages: Spanish, English, Italian and Portuguese.