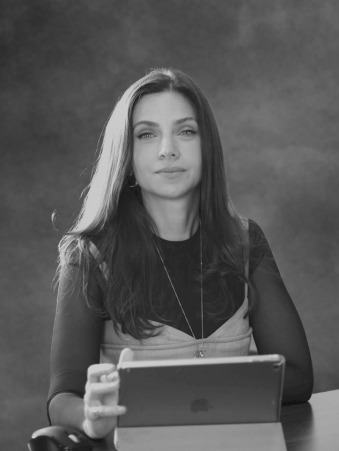 Partner at Madruga BTW and an expert in corporate responsibility and executive liability. Joana works in the areas of Corporate Criminal Law, Sanctioning Administrative Law, Corporate Ethics, and Compliance. For ten years, she worked as an in-house attorney for a private economic group, responsible for defense strategies in strategic judicial and administrative proceedings.
She has defended individuals and legal entities in various criminal actions and sanctioning processes, including cases related to Lava Jato Operation, Postalis, and Ponto Final, among others.
Joana holds a Master's degree in Economic Criminal Law from FGV-SP, where she developed a dissertation and published works on the topic of liability for improper omission by controlling shareholders. She also has a postgraduate degree in State and Regulatory Law from Fundação Getúlio Vargas in Rio de Janeiro (FGV-RJ).
Languages: English and Portuguese.