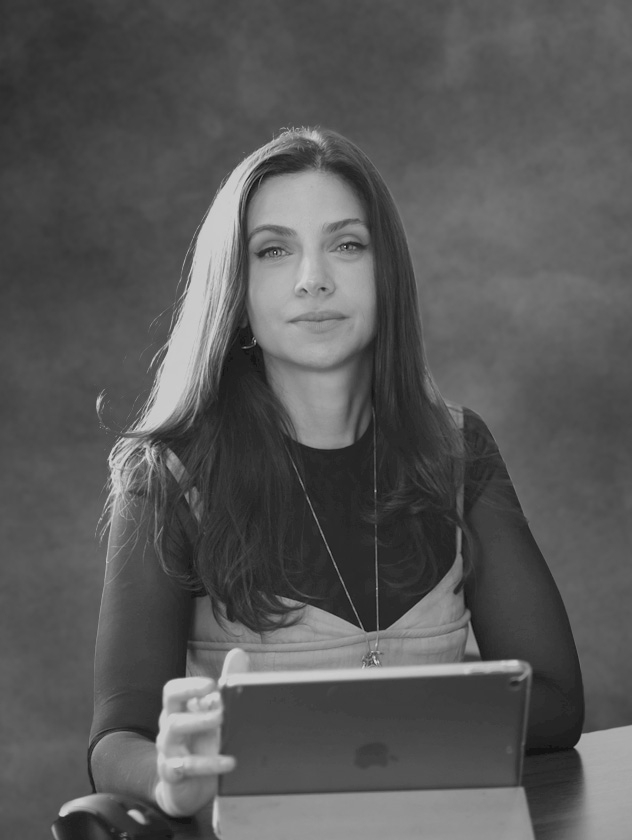 Partner of Madruga BTW, works in the areas of law Corporate Criminal Law, Sanctioning Administrative Law and Corporate Ethics and Compliance. For ten years she was an in-house lawyer for a private economic group, responsible for legal management and coordination of defense strategies in strategic judicial and administrative proceedings.
Member of the Study and Research Group on Sanctioning Law against Legal Entities at the Fundação Getúlio Vargas Law School (FGV-SP).
Master in Economic Criminal Law from Fundação Getúlio Vargas in São Paulo (FGV-SP) and Postgraduate in State and Regulatory Law from Fundação Getúlio Vargas in Rio de Janeiro (FGV-RJ).
Languages: English e Portuguese.