Guilherme
Serra
Consultant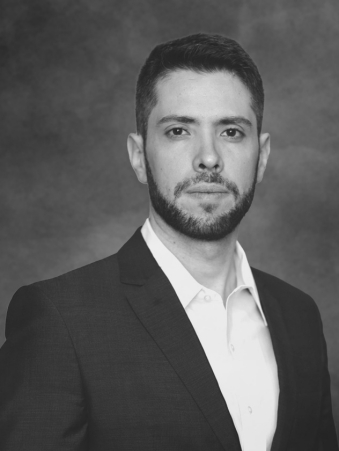 Madruga BTW consultant in Brasilia. With outstanding performance in Public Law, he has already been part of the career of Federal Prosecutor of the Attorney General's Office and currently holds the public office of Attorney of the State of the State of Goiás.
He works in the area of Administrative Law, especially in matters related to the Laws of Administrative Improbity, Anti-Corruption and the entire spectrum of Sanction Law, including topics about bidding and contracts.
It also works in the field of Port and Maritime Law, both focused on legal consultancy and advice on new port projects and on existing port facilities, including expertise in administrative and judicial activities, in addition to performance in the spheres of arbitration and of the Maritime Court.
Languages: Spanish, English and Portuguese.