Felipe Figueiredo
Gonçalves
Partner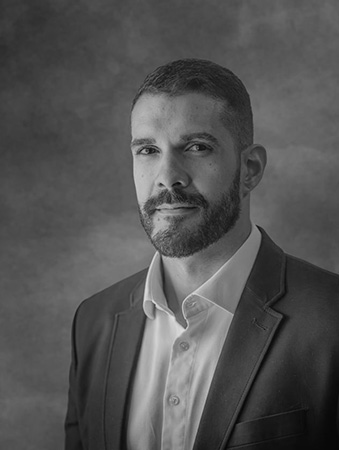 He works in the area of Economic and Business Criminal Law at Madruga BTW, in Brasília, focusing on the criminal defense of individuals and the representation of companies that are victims of crimes.
He was a researcher at the Grupo de Ensino e Pesquisa em Inovação (GEPI) at Fundação Getúlio Vargas in São Paulo (FGV-SP), where he coordinated the creation and implementation of the Laboratory of Nascent Companies of Technology (LENT). He is currently a contributor to the Brazilian Institute of Criminal Sciences (IBCCRIM).
Masters in law and Development from the Fundação Getúlio Vargas School of Law in São Paulo (FGV-SP).
Languages: Spanish, English and Portuguese.