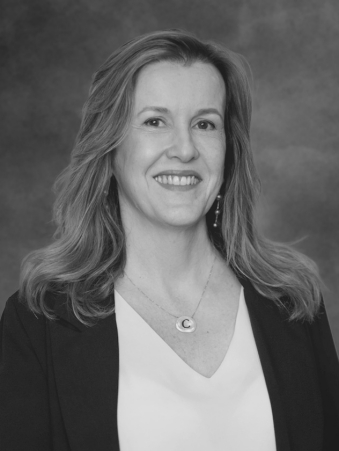 Partner at Madruga BTW in Brasília, she joined the Firm after more than 24 years of career as a Public Prosecutor (MPDFT).
She was National Secretary of Justice and Counselor to the National Council of the Public Ministry (CNMP) for two terms.
She leads the firm's Data Protection area and works in the areas of Criminal and Administrative Law, especially in matters related to Anti-Corruption and Administrative Improbity Laws, Sanction Law, bids and contracts.
Masters in law, State and Constitution from the University of Brasília (UnB) and Specialist in Criminal Justice Systems from the Federal University of Santa Catarina (UFSC). She is a member of the Instituto dos Advogados do Distrito Federal (IADF).
Languages: English and Portuguese.