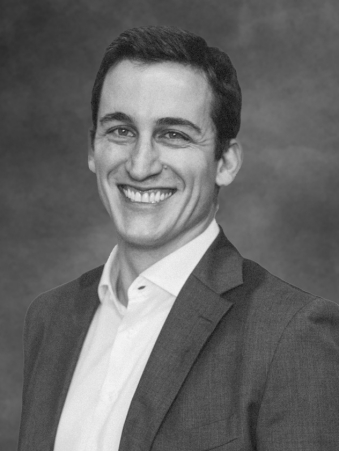 Partner at Madruga BTW in Rio de Janeiro, he leads the Corporate Criminal area, focusing on the criminal defense of individuals and representing companies that are victims of crimes.
Guest professor of Criminal Law and Economic Criminal Law at the postgraduate and graduate levels at FGV.
Master's in law from Universität Augsburg, Germany, Specialist in Criminal Sciences and Public Security from the State University of Rio de Janeiro (UERJ), Specialist in Economic Criminal Law from the University of Coimbra/Brazilian Institute of Criminal Sciences (IBCCRIM).
Lawyer registered at the Portugal BAR.
Languages: German, English and Portuguese.