Ana Maria
Belotto
Partner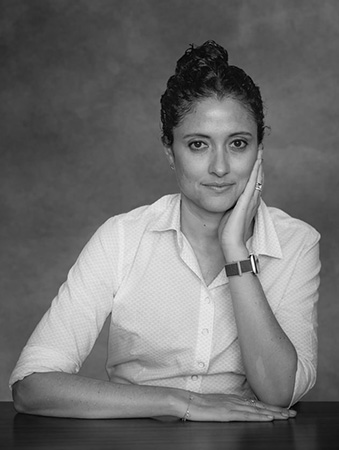 Leader of the office's Corporate Ethics and Compliance area.
Lawyer registered with the New York Bar and Solicitor registered with the Law Society of England and Wales.
She has participated in the negotiation of several multi-jurisdictional leniency agreements such as the recent Rolls-Royce and Amec Foster-Wheeler (Wood) agreements.
She performed risk assessment, structuring compliance programs and adapting foreign programs for companies operating in various sectors such as technology, telephony, energy, Oil & Gas, Mining, banking and finance, among others.
Languages: Spanish, English and Portuguese.