Ana Beatriz
Presgrave
Consultant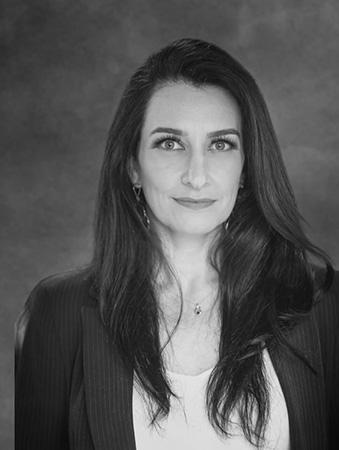 Consultant at Madruga BTW in Brasília, her work focuses on strategic litigation before the Superior Courts and Private International Law.
She has extensive academic experience, including a Masters in Civil Procedure from PUC-SP and a PhD in Constitutional Law from the Federal University of Pernambuco. For her postdoctoral research, she was a visiting researcher at the University of Münster, Germany. She is the author of numerous articles published in Brazil and abroad.
Ana Beatriz is a professor at the Federal University of Rio Grande do Norte, where she coordinates several research and university extension projects. She participated in several undergraduate, master's and doctoral boards throughout Brazil.
Languages: English e Portuguese.